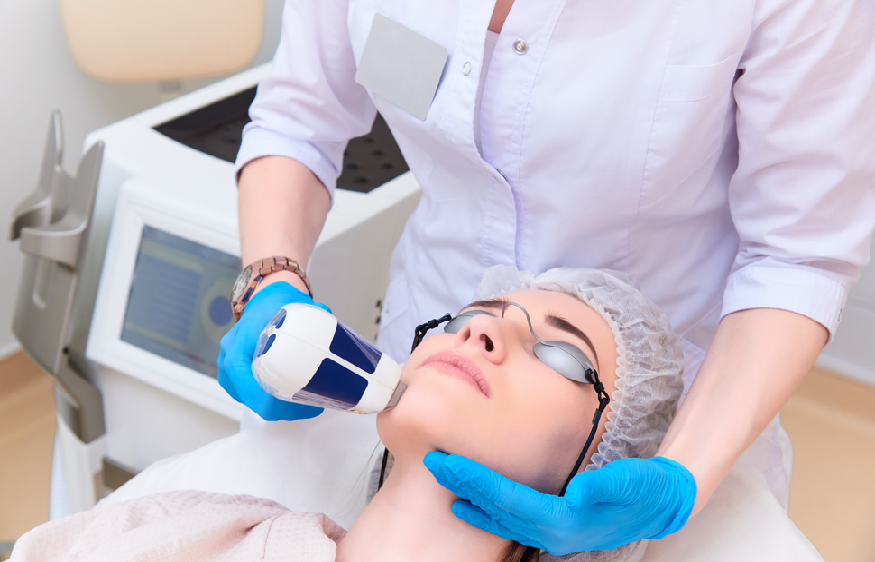 5 Reasons to Visit an Aesthetic Clinic in Singapore
A clinic specialising in aesthetics is a medical institution where a qualified physician conducts non-surgical and surgical cosmetic operations on patients. Aside from enhancing your appearance with fillers, Botox, or facelifts, an aesthetic clinic may also provide laser treatments and frequent facials utilising efficient skincare products. If you are still unsure why visiting an aesthetic clinic is preferable to visiting a local salon, the following 5 reasons will explain why.
1. Certified Physicians
The greatest advantage of visiting a Singapore aesthetic clinic is their medically qualified staff. For patients to obtain the most conclusive outcomes, doctors are educated to employ the most advanced technology and goods. Generally, a first appointment with an aesthetic physician at a reputed clinic will be beneficial. Among the numerous topics your doctor will discuss with you is an in-depth study of your skin, the issues surrounding it, and your desired outcomes. Doctors can also determine if you require one or a mix of therapies to cure and improve skin conditions.
2. Clinical Facilities and Product Quality
The facilities of cosmetic clinics in Singapore are the second most significant aspect to consider while selecting a facility. Aesthetic clinics include medical-grade facilities and clinical equipment for surgical and non-surgical procedures. Have you ever heard horror stories regarding Botox and fillers sold illegally? Numerous non-medical beauty businesses employ grey market items that are diluted, counterfeit, or non-FDA-approved. When you visit an aesthetic clinic, you may feel confident that the physician is trained and certified to utilise authentic fillers. Additionally, as a consumer, you should always request to view the bottle label before receiving any therapy.
3. Cutting-edge Technology and Equipment
Have you heard of a new cosmetic innovation you cannot wait to try? Singaporean cosmetic clinics likely provide it as well. Singapore is a popular destination for beauty and skin treatments. The city is home to some of the world's best cosmetic physicians and cutting-edge technology that has not yet reached other regions. Whether you want to try the newest filler component, Profhilo, or receive a PDO thread lift, you may be confident that your aesthetician will be able to manage it.
4. Clinical Skincare
When you see an aesthetic doctor in Singapore, you will have access to brands of clinical skincare that are not available over the counter. Using professionally produced professional skincare may make a world of difference to your complexion. Whether it's a moisturising miracle cream with hefty amounts of retinol or a freshly produced face mask that instantly increases hydration and firmness, clinical skincare may significantly enhance your aesthetic treatments.
5. Disaster Management
Any cosmetic procedure, whether invasive or less invasive, has the risk of adverse effects. When it comes to cosmetic operations, another incentive to continue with an aesthetic clinic is their capacity to handle things when they go tragically wrong. From having the proper medical equipment available to prescribing medicine as needed, it makes more sense to have treatments at an aesthetic clinic.