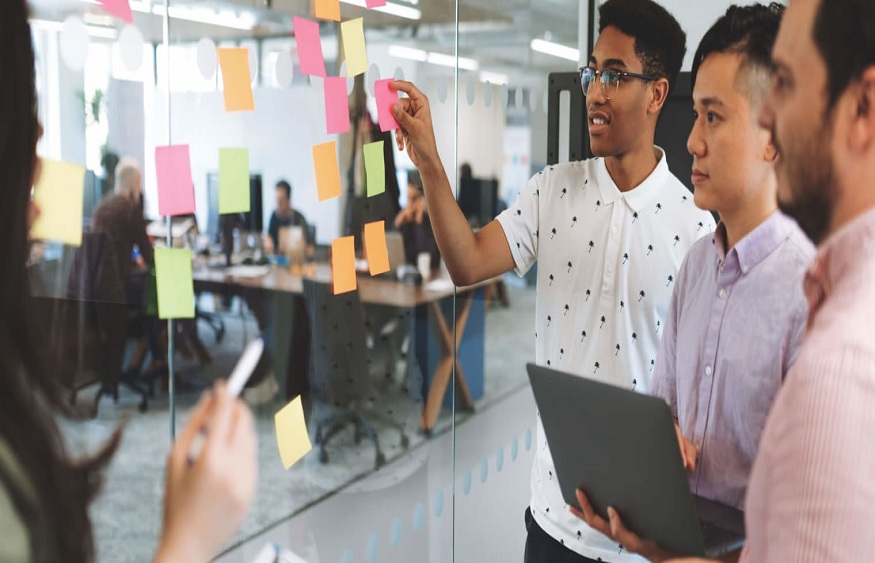 Revature Briefly Discusses the Role and Working Conditions of a Software Engineer
Software engineers are professionals who make use of the principles of computer science and mathematical analysis to design and develop a variety of applications and software. As technology continues to evolve, the duties of computer software engineers are also continually changing. To enjoy lucrative career prospects in this field, one can easily seek the assistance of companies like Revature and get trained in the most in-demand software skills.
Revature underlines the working conditions of a software engineer
Anyone planning to become a software engineer is likely to have a good idea of what such professionals do, the kind of income they earn, as well as the experience and training needed to get into this field. But beyond all these aspects, one should also have an understanding of the working conditions of a software engineer. After all, these working conditions would majorly define their quality of life after they land a job as a software engineers.  Some desire to work at a job that involves a lot of travelling, while others prefer an office job. Today many jobs also come with the option of working from home.
The field of software engineering is pretty dynamic, and so are its jobs.  In most cases, the work week for a software engineer tends to be 40 hours at a minimum, across varying industries and positions. That being said, software engineers can be called in for emergencies beyond the standard 40 hour work week. After all, they do enjoy lucrative salaries and amazing work benefits. Even though there is a rapidly growing section of freelancers in this position, the majority of software engineers are still required onsite. They are a part of a company whose services are needed on a regular basis.
Depending on the company and industry they work in, the functions and responsibilities of a software engineer would differ from one another. While some may have to maintain all in-house applications and computer systems, others can be largely conserved with project management. In a lot of cases, the job of a software engineer involves a mix of two. They may have to maintain the in-house computers, implement new applications for their company or clients, and troubleshoot programs and applications that have been designed them and their team, and so on. Most software engineers are required to be in front of their computers all day long. They also have to collaborate with others in their department to ensure successful project planning and execution.
People who are interested in becoming a software engineer and find its work conditions well suited for them, can easily acquire training through companies like Revature in order to get trained in the skills needed in this field. This company employs recent college graduates and provides on-the-job training in high-demand software skills to them. These candidates essentially get the opportunity to work on a variety of information technology projects for the corporate and government clients of the company in order to improve their employability. The candidates are also appropriately paid for their work.